Digital Signage Components
page contents
NOTE: This page is under construction. New product information will be uploaded shortly.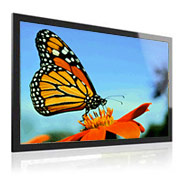 Commercial-Grade Screens
Though most flatscreens look the same, there is a gap between consumer and commercial grades. Origin Displays' commercial grade screens were designed for longer hours of operation under more strenuous conditions. They include heavy-duty hardware, heat-resistant enclosures, multiple inputs, and extras such as clocks, timers, and enhanced glass. Origin offers a 3-year warranty on all of its commercial-grade screens.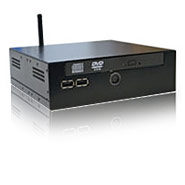 Pre-configured Player Computers
Origin's pre-configured player computers were specifically designed to endure the rigors of 24/7 operation in digital signage networks. They offer stunning high resolution support, multi-zone layouts, landscape and portrait modes, and comprehensive warranties on both parts and labor. Their compact enclosures make them unobtrusive and easy to mount.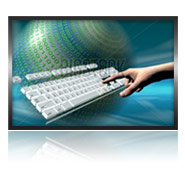 Networked Digital Signage Software
With just minutes of training you can create high-quality programming to one or thousands of digital signs. All of Origin's software solutions feature a drag and drop user interface, scheduling and template creation tools, the latest in security technology, and broad content support. If you've already chosen a software solution, you can rely on the Origin team to handle its installation, management and support.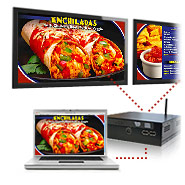 Distribution Equipment
Origin Digital provides digital signage infrastructure and distribution equipment ranging from network cabling to video splitters, extenders, distribution amplifiers and more. Our wireless solutions offer reliable connectivity in distribution scenarios where running cable is not feasible or desired.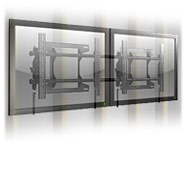 Flexible Mounting Hardware
Origin Digital offers a wide range of mounting solutions for ceiling, wall and standing installations. Our commercial grade mounts accommodate screens in both landscape and portrait modes, whether flat-mounted or suspended, stationary or fully articulated. Our installation team has handled installations ranging from one to over fifty screens in a single location.