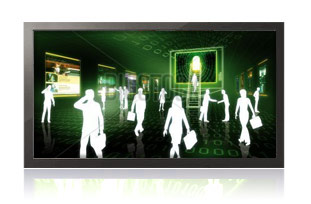 Your Wish is our Command!
Please specify the products you are looking for more information on in the Description field below.
Free Digital Demo:  You'll hear from a   representative to set up a time for your demo within 2 business days. The demo will provide you with a thorough understanding of how Origin Digital Signage works and how it can help your business.