Drive-Thru Menu Board Systems
Covering A to Z for a fully functional drive-thru menu board setup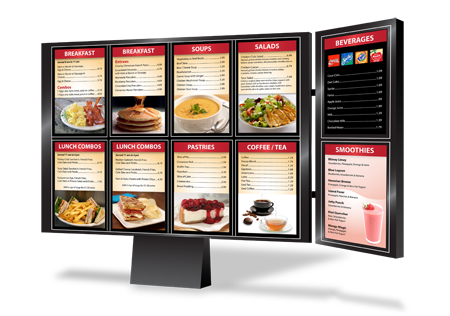 The menu boards are the heart of the drive-thru's anatomy. These boards are arranged in a number of fashions – main units, presells, wings and toppers. Each serve a vital role in displaying your offerings, promoting specials, reinforcing your brand and turning your customers around as quickly as possible.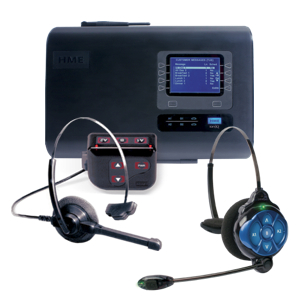 Origin Displays, in conjunction with HME, is proud to present ION IQ — taking the drive-thru system beyond digital with groundbreaking, new sound enhancement technologies, restaurant management capabilities, and unparalleled comfort, reliability and sound quality.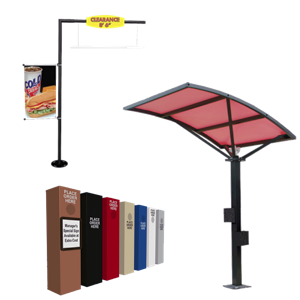 There are many elements that make up a fully functioning drive-thru. Quite often the accessories that help you avoid insurance claims, increase customer satisfaction and optimize your turnaround get overlooked. Learn how you can capitalize on all of the above with Origin's drive-thru accessories.